Do It Yourself
Rent A Bar
If you would like to manage a bar at your event, we have a variety of bars and equipment available for hire.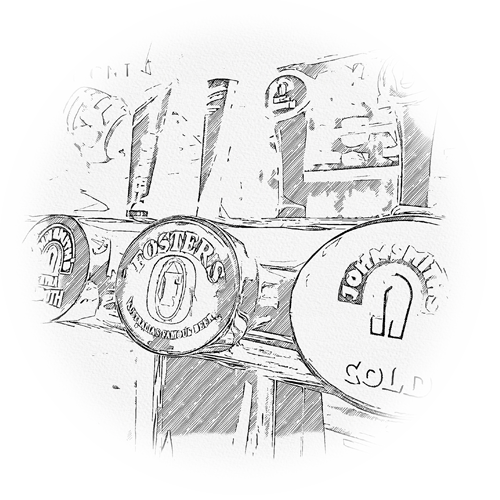 FOR HIRE
Check Out Your Options!
The Pub Bar
A typical everyday bar with a variety of bars and three pumps of your choice.
All equipment needed is included and the bar can be installed anywhere.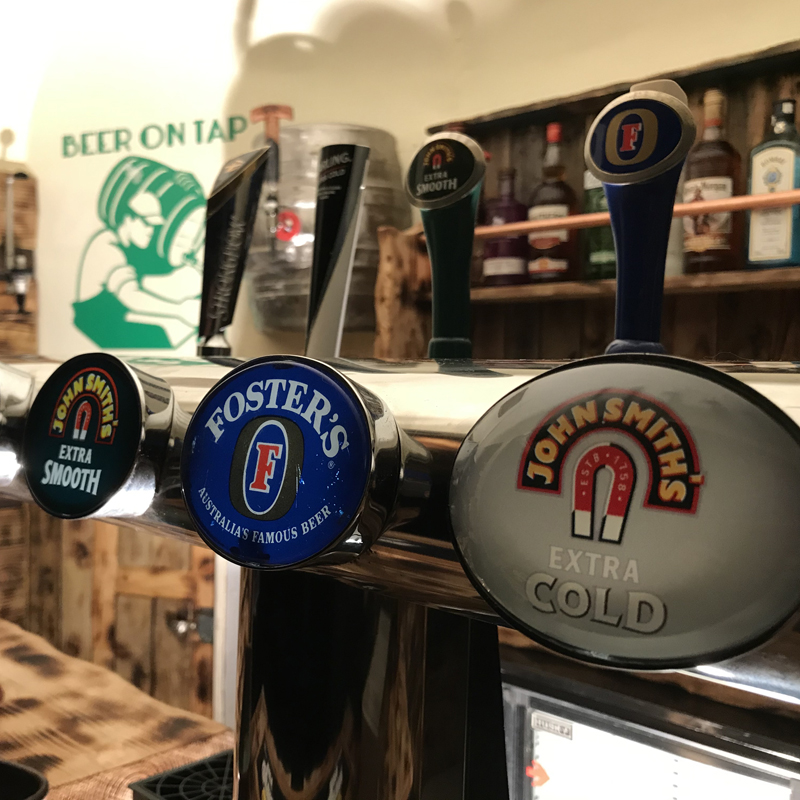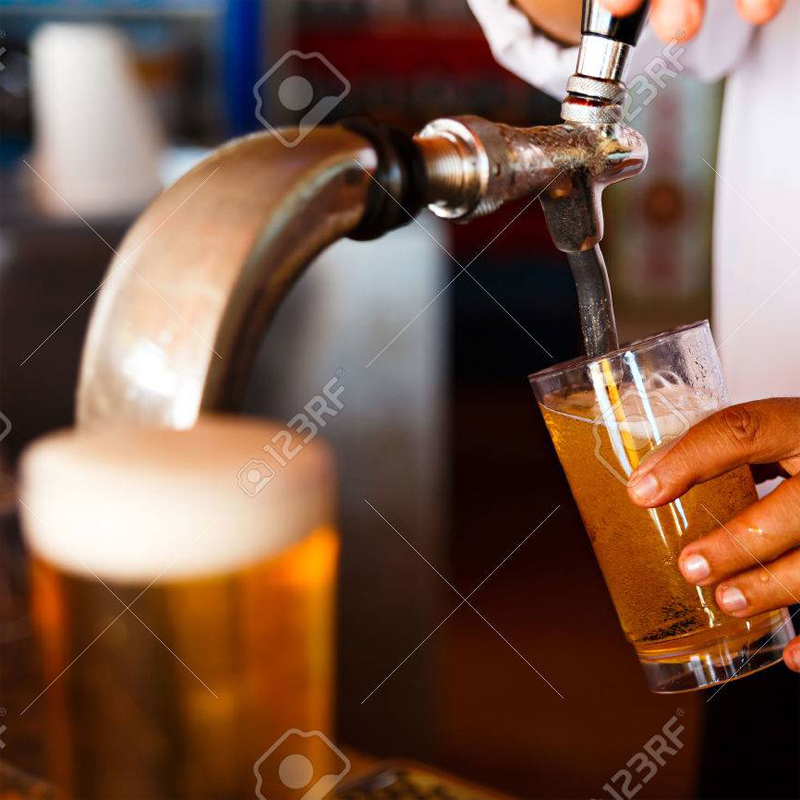 Birthday Pump
One single pump with cooler, gas and pipework.
Perfect for house parties, birthday parties or student parties.
Real Ale
Cask ale or cask-conditioned ale is always a big hit with guys and we have a great system for you.
We can come and install the necessary equipment within one hour of arriving.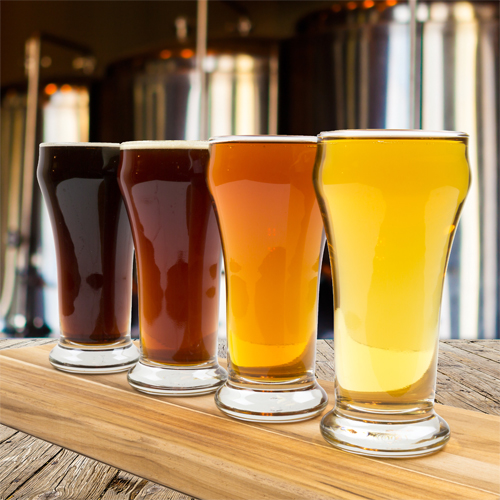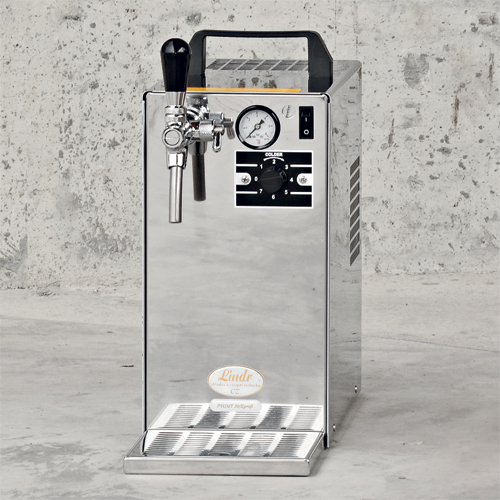 All-In-One Dispenser
A simple all-in-one dispenser meaning there is no need for a full set up.
This will suit someone with limited time and space as it is very simple to set up and doesn't requires a lot of room. This is the cheapest way to serve your guests with your own beer.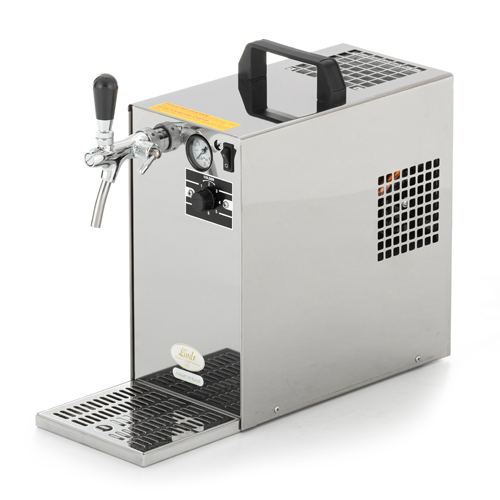 Get in Touch
We Look Forward to Hearing From You!
Call Us
T: 01652 651 609
M: 07731 814 470
Address
Woodside, Townhill Drive, Broughton
North Lincolnshire DN20 0HE