Quality Food
Bespoke Catering
Our catering partners provide an excellent selection of quality food.
Cater Me Tasty Catering
Doing things a little bit differently makes all the difference …
That's the thinking at Cater Me Tasty Catering, a family-run business based in Broughton, North Lincolnshire.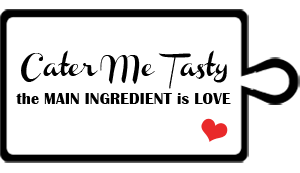 Bon Appetit Catering
Bon Appetit Caterers are specialist wedding and event caterers.
We cover the whole of Lincolnshire as well as the Humber, East Riding and South Yorkshire regions.
Get in Touch
We Look Forward to Hearing From You!
Call Us
T: 01652 651 609
M: 07731 814 470
Address
Woodside, Townhill Drive, Broughton
North Lincolnshire DN20 0HE