Stress Free
Private Parties
When you're thinking of organising a private party, it can become very stressful – let Lion Outside Bars take that stress away.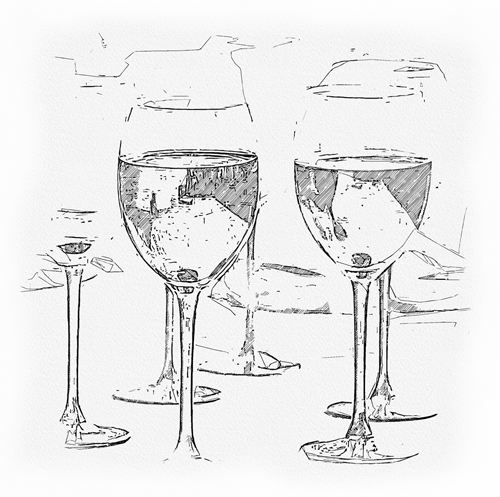 Sizes
Different Styles
We have many different styles and sizes of bar to suit your party's theme and look amazing for your guests.
At the end of the event, we clear up and remove the bar – afterwards, you won't be able to tell we were there!
Guests
Party Bar
Lion Outside Bars will take care of every aspect of your party bar.
We will fully set up the bar, provide all drinks required and look after your guests' needs throughout your event.
Get in Touch
We Look Forward to Hearing From You!
Call Us
T: 01652 651 609
M: 07731 814 470
Address
Woodside, Townhill Drive, Broughton
North Lincolnshire DN20 0HE